Licata Enterprises LLC Property Inspection Services
"Leader in Fine Home Inspections"
Property Inspection Services
SentriKey Access
We offer a visual, non-invasive inspection of the property and its various systems.  Our property inspections do not pass or fail-- they are structured to educate our clients about the current condition of the property. We take the time to explain the conditions found, and give suggestions for repairs and/or maintenance. Our home inspectors are licensed, insured, and nationally certified.
We provide an easy-to-read and understand, top quality electronic inspection report, complete with digital photos, and we send a clear concise report summary along with the inspection report on the same day that the home inspection is completed. Additionally, because real estate transactions are often time-sensitive, we can help by conducting termite inspections.
To ensure that you are completely informed and confident of the inspection findings, we "walk" our clients through the entire home inspection report process. From the first contact with us, through the receiving of the home inspection report, clients and Realtors alike will experience service that is professional and courteous, and provided with true gratitude for choosing Licata Enterprises.
We look forward to inspecting your home.
We appreciate your business. Thank you.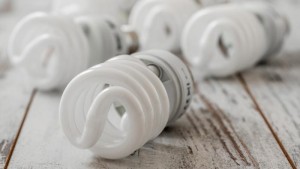 Drastic reductions in energy costs can be achieved through very simple changes, most of which homeowners can do themselves.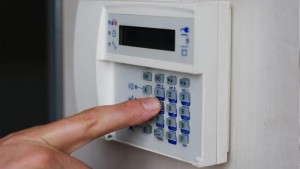 There are a number of measures that homeowners can take to ensure that their homes are not attractive to burglars.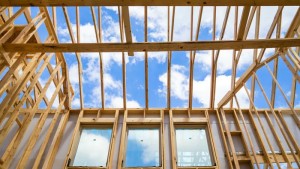 If you want to build a new home, there are important things you need to know to make sure your rights are protected.
Get In Touch
Please contact us for more information or to schedule a free consultation.